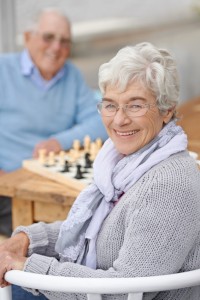 North Bay Neuropsychology is a clinic providing diagnostic evaluations and interventions for adults and children who have neurological and/or psychological difficulties. Our clinicians are mental health professionals with specialty training and experience with patients who have medical issues that intersect with their psychological functioning. Most of our patients are referred by their physician, counselor, or agency for one or more of our specialty services.
Our focus at North Bay Neuropsychology is to support and understand each person as an individual with unique needs. We celebrate the strengths of our patients and focus on ways to improve their cognitive and psychological functioning through psychotherapy, education, and use of technology.
We look forward to working with you.